Make friends in Austin #IRL
App coming soon 👀
Develop quality
friendships
Just good times with people who share your vibe & interests.
Engage over
shared experiences
No swiping. No ghosting.
Meet in small, curated groups
1. Create a profile & share your interests
​
2. Browse & RSVP to curated local experiences
3. Get pre-introduced to potential new friends to meet at your event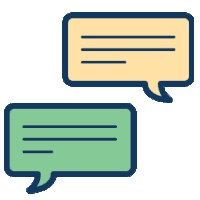 4. Connect via chat to confirm when & where you'll meet
5. Show up, have fun, rate your experience, and stay connected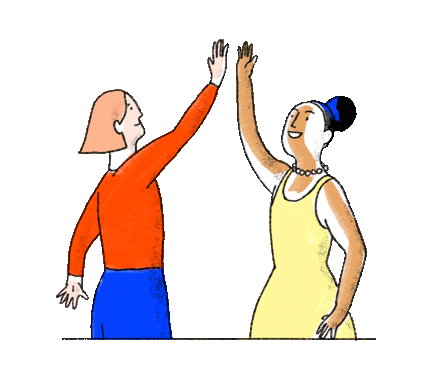 Events & groups are curated based on your interests. Your post-event feedback guides future recommendations.
Put yourself out there 💁🏻‍♀️
Meeting IRL at curated small group events, experience the best of Austin with great new friends
Meet friends, not flakes 👯‍♀️
Explore your city with like-minded people
who share your vibes and interests.
"My husband and I moved to Austin and didn't know anyone. We made several friends at the very first event we attended, and we've all been hanging out since!"
Feedback about our proof of concept