Engage over
shared experiences
Develop quality
friendships
Limited subscriber

 

Get invited to one curated event per month

📲 Monthly text & email invites to non-exclusive paid events

Early adopter

Every month

Limited time offer: save 30% on all paid events

🗓 Weekly invitations to 2 curated hangouts
🎉 Invitations to exclusive members-only private parties
💰 30% discount on all paid events
📲 First access to beta app.. coming soon!
👋 Free cancellation anytime; no questions asked :)
2. Receive weekly or monthly text & email invitations to curated friend-making mixers
3. RSVP to whatever piques your interest
4. Get pre-introduced to your event's group
5. Show up, have fun, and provide feedback about your experience with the group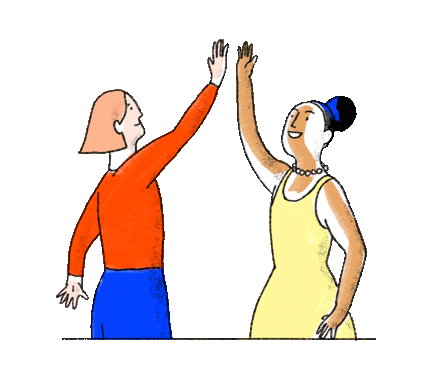 Share your thoughts after each event to update your preferences and reconnect with anyone you liked (and avoid anyone who wasn't your cup of tea 🫖)!
Put yourself out there 💁🏻‍♀️
Channel your inner "frosh" by signing up, showing up, and being yourself in a low-pressure, contextually-relevant group setting.
Meet friends, not flakes 👯‍♀️
Explore your city with like-minded people
who share your vibes and interests.