Meet in small,
curated groups
Engage over
shared activities
Develop quality
friendships
Meet friends, not flakes 👯‍♀️
Safe
Secure
Intuitive
Inclusive
Put yourself out there 💁🏻‍♀️
1. Sign up below & create a profile. Tell us when you're free & what you want to do.
2. Beginning November 14th, receive two curated activity invitations each week
3. RSVP to whatever piques your interest
4. Get pre-introduced to your curated group of Refroshers
5. Show up, have fun, and provide feedback about your experience with the group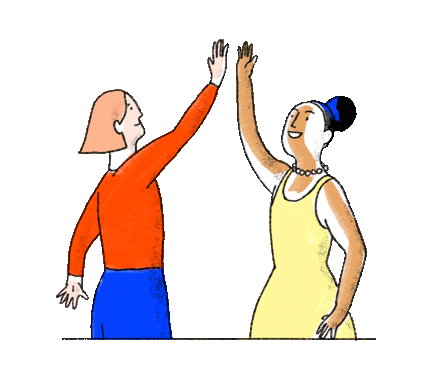 Share your thoughts after each event to update your preferences and reconnect with anyone you liked and avoid anyone you didn't!
*Early bird pricing ends Friday 11/5 at midnight 👀
Credit-based activity examples 🎉
Activities
🤓 trivia night
🥂 happy hour
​
⛳️ mini golf
💃🏻 drag brunch
​
🍦 ice cream social
🧘‍♀️ yoga & tea
​
🍷🧀 wine & cheese tasting
​
🏄‍♀️ SUP tour​