Meet in small, curated groups
Meet friends, not flakes 👯‍♀️
Safe
Secure
Intuitive
Inclusive
Put yourself out there
Refrosh makes meeting new people and making new friends as easy and fun as freshman year of college. All you have to do is sign up, show up, and be yourself.
1. Sign up & create a profile
2. RSVP to your group-based get together of choice
3. Get introduced to your group before meeting IRL
5. Provide feedback about your experience with the group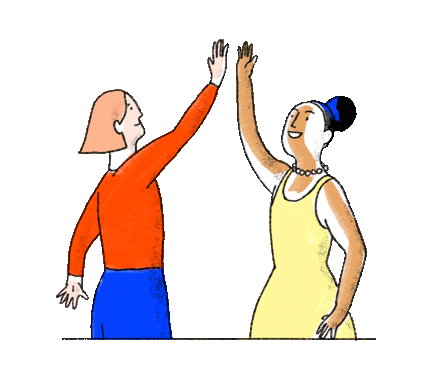 Quality introductions await!
"I love that Refrosh does the hard work for me. I don't have to worry about any of the awkward parts of trying to make new friends. And I've met great people!"
What are you waiting for?
Social Sampler Series for Two
Social Smourgasbourg